At Retirement Planning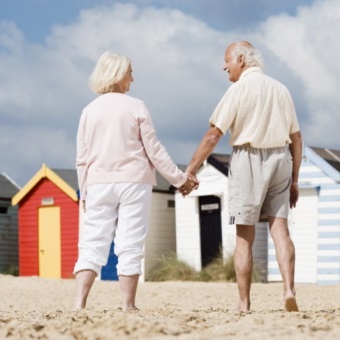 For those approaching retirement (or semi-retirement), in the months leading up to retirement it is essential to take advice as you will be faced with a range of options that will affect your income for years to come.
Please don't accept the pension on offer from your pension company before talking to us, as we can often substantially improve your income in retirement by shopping around on your behalf.
We can also give advice on taking benefits in a flexible way from your pension.
If you feel that you are affected soon by any of these issues, it is essential that you talk to us.
For further information please call 07940 521997 or email martin@ethicaladviser.co.uk