Inheritance Tax Planning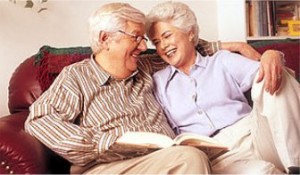 Inheritance Tax (IHT) saving opportunities exist to legitimately reduce, or even eliminate, the impact of Inheritance Tax on your family. Left unchecked, IHT could be the largest bill that you or your family ever pay.
In order to establish whether Inheritance Tax is an issue for you and your family, you should first calculate the combined value of your assets. Remember, everything that you own, from your family home down to your wristwatch, can count as part of your estate.
If you feel that IHT is an issue of concern you should contact us immediately. Taking decisive, early action could save your family a significant amount of tax.
For further information please call 07940 521997 or email martin@ethicaladviser.co.uk